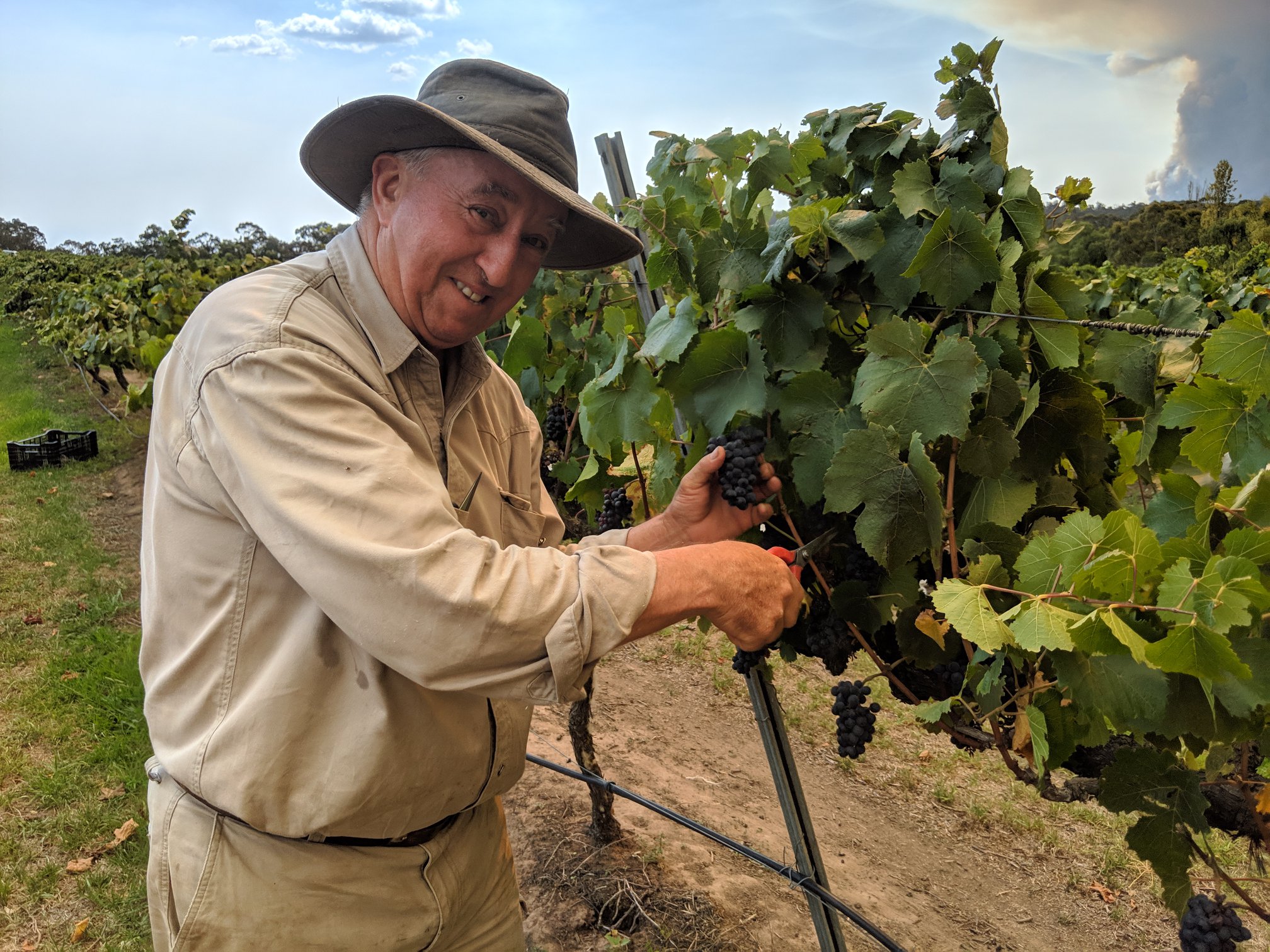 Family vineyard
Visit our Cellar Door
Glenmaggie Wines are hand crafted from grape varieties that have been specifically chosen to suit our location, in the cooler climate of Gippsland. Picking is done by hand to concentrate the flavours of our fruits to ensure we end up with wine of premium quality and character.
We're passionate about our vines and our wines and we'd be happy to share our passion with you. Our Cellar Door is only a couple of hours from Melbourne, via the Princes Hwy. While you're in Gippsland, take advantage of the rich gourmet Food Trails and wash it down with fine local Wines.
Our Selection
We cultivate at lower yields to concentrate the flavour of our fruit, which is hand-picked at just the perfect moment to ensure premium quality and character in our wines.
Follow us: @glenmaggiewines