Party with us
Glenmaggie Winery can assist you with all facets of your party, event or outing. We can provide an elegant setting at our gorgeous winery for your special day. Full catering provided.
When you're ready to go, give Fleur and Tony a call on 03 5145 1131, or contact us via the form below.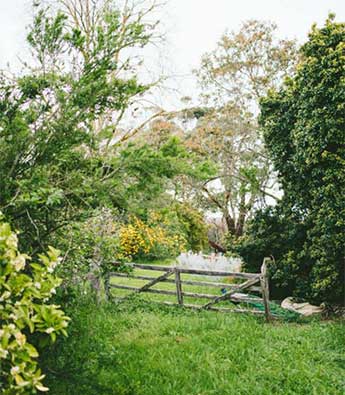 Your Party
Your guests are our guests
Glenmaggie Wines can offer you and your guests a very professional wedding or event celebration. Your guests can enjoy our unique setting, nestled in the hills of Gippsland, while celebrating your special day.
We offer you full catering, along with an exquisite selection of wines, and a beautiful setting for your guests to relax and enjoy.
If you have an event coming up and you need somewhere special to hold it, then please contact Fleur or Tony directly to discuss what they can offer.