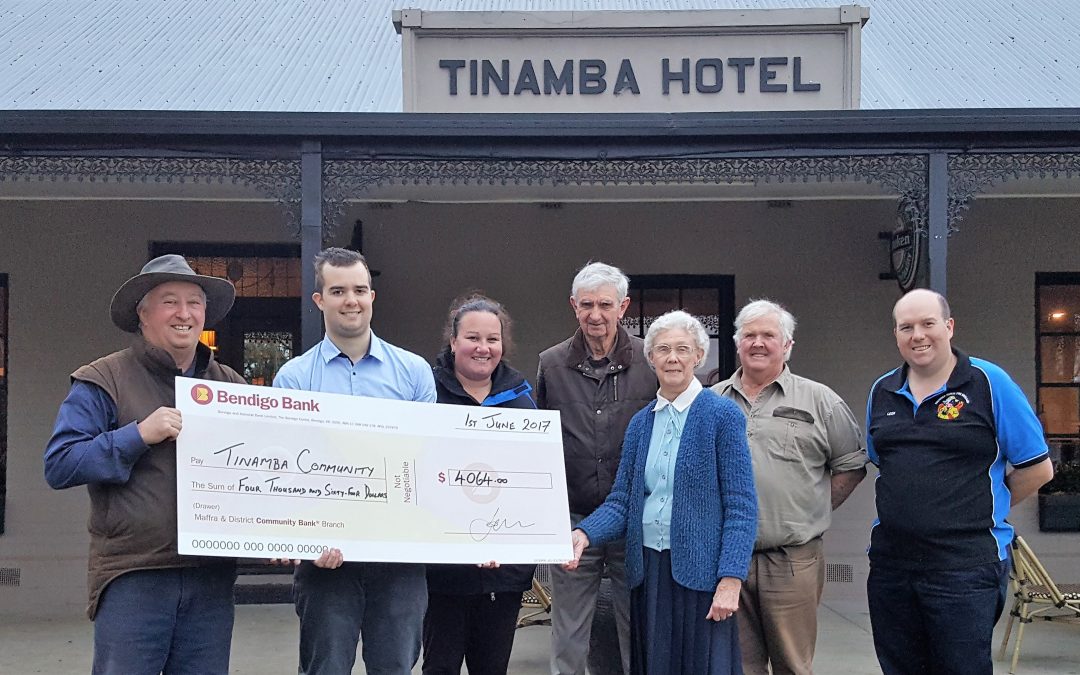 Glenmaggie Wines enjoyed another great year at the Tinamba Food and Wine Festival in April – a stunning autumn day, great entertainment and of course excellent food and wine.
Fabulous support for the event saw more than 2000 patrons from throughout the region gather in the village to enjoy the festivities, and Tony Dawkins of Glenmaggie Wines and Chairman of Wines of Eastern Gippsland (WEG), which runs the Festival, said he and all WEG members were thrilled with the outcomes of the day.
"It was fantastic, with great food and wine. The crowd was buzzing all day – I just kept seeing happy faces," Mr Dawkins said.
The event's success has resulted in a $4064 donation to Tinamba's community service groups. Members of the Tinamba CFA, Tinamba Tennis Club and Tinamba Hall Committee all assisted the event organisers, Wines of Eastern Gippsland (WEG) with the running of the day, and the high level of support for the event from all residents is key to its success.
"Our donation of $2 per ticket to Tinamba's community service organisations, along with the cake and barbecue stalls that they run on the day, made more than $6000 for the community.
"This is a great result for a small, committed group of volunteers. We are delighted to be able to make such a generous donation and are very grateful for the assistance these groups provide in helping us set up, pack up, and run the day," he said.
"These sorts of events do not happen without great community support and that is exactly what we have in Tinamba, so thank you to everyone from the community," he added.